October is "PINKtober" in our office!!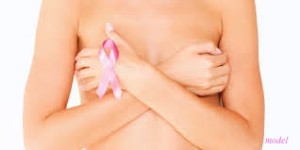 October is Breast Cancer Awareness Month and definitely time to celebrate!! According to the FDA, there are almost 40 million mammograms done each day in the United States…WOW, who knew?? Thanks, in part, to this Breast Cancer Awareness Campaign, deaths due to breast cancer has decreased to 34% since 1990! We are getting there because as of January 1, 2014, there are more than 3.1 million breast cancer SURVIVORS in the United States and over 6 million world wide!! That is pretty awesome and some really great news because it shows progress to getting to a 100% survival rate!! Let's keep up the good work!!
To learn more about treatments and procedures by Board Certified Plastic & Reconstructive Surgeon Angela Champion, M.D. contact us at 949.640.4005. Taking new patients from in and around Newport Beach | Orange County CA.